Dr. Vicki Rackner has a singular focus: helping her clients get the business outcomes they desire.
As Dr. Rackner made a transition from being a breast surgeon to an entrepreneur in 2000, she struggled. She invested in coaches and courses and mentors, and still, she was not getting the business results she wanted.
While in Europe on a speaking engagement, she went to plug in her laptop and had a lightbulb moment. She realized she couldn't plug her laptop into the wall because Europe was wired differently than the US. She said to herself, "That's it!  As a doctor, I'm wired differently than my business-minded buyers. I need to create an adapter so I can plug into them!"
And that's exactly what she did. Gaining a deep understanding of what was important to her buyers and what inspires them to take action transformed her results.
Dr. Rackner has built a bridge between the world of business and the world of medicine. Once she cracked the code, she was able to launch multiple business ventures that replaced her income as a surgeon.
Now Dr. Rackner delivers keynote addresses at national meetings, writes books, and has been quoted in national publications.
Engaging Doctors was born out of Dr. Rackner's desire to make an impact in the lives of doctors who were struggling through the 2008 financial crisis. She saw that she could create leverage if she helped individual financial advisors cross the bridge so they could attract, engage and serve doctor clients.
Engaging Doctors has been Dr. Rackner's professional focus for more than a decade. Using evidenced-based marketing, she helps financial advisors implement the proven tactics they need to attract, engage and serve doctor clients and accelerate their business growth.
By coaching both financial advisors through Engaging Doctors and fellow doctors through Thriving Doctors, Dr. Rackner keeps a pulse on both what is happening in the medical world and in the business world, making her the ideal coach to help financial advisors accelerate their business growth by working with more doctor clients.
To find out how Dr. Rackner and Engaging Doctors can help you grow your financial advisor business, take a look at our course offerings, coaching packages and marketing materials.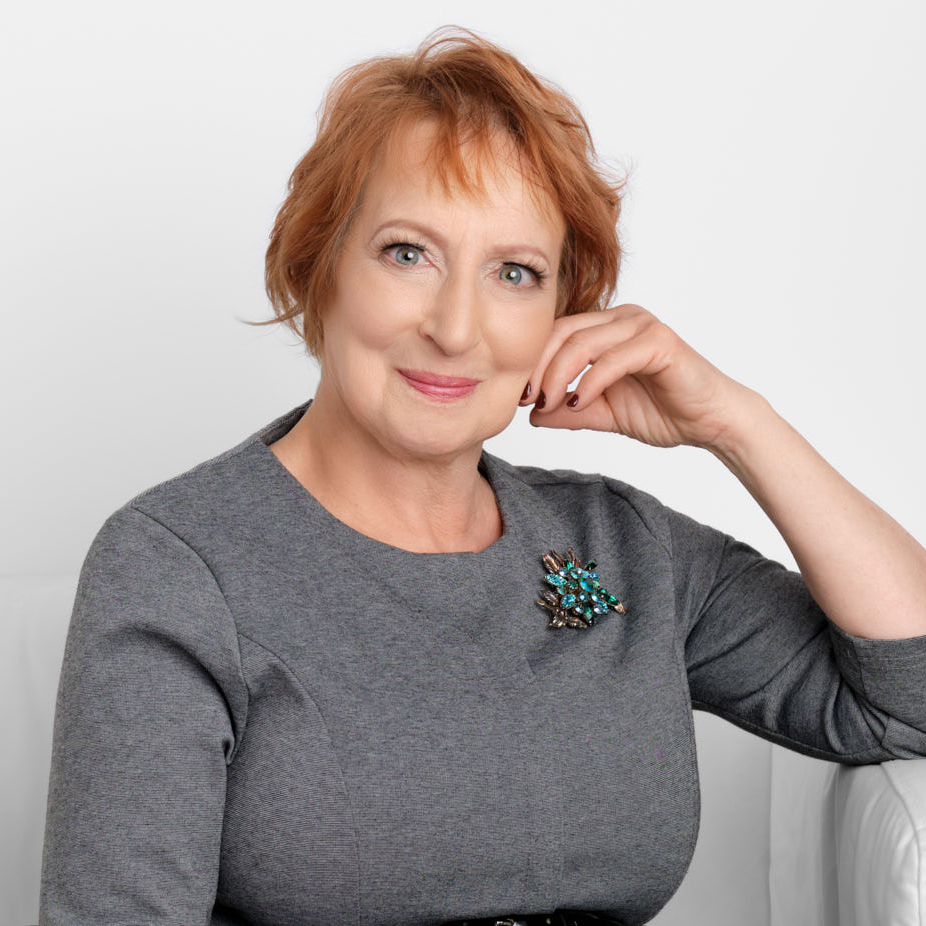 If my life had a bumper sticker, it would read, "Heal thyself". I faced challenges, made lots of mistakes as I searched for solutions. Now I share my hard-won lessons with others. – Dr. Vicki Rackner
Who is Dr. Vicki Rackner?
Dr. Rackner calls on these experiences to support her clients' success:
A breast surgeon who had the privilege of treating many, many patients in her solo private practice
Clinical faculty at the University of Washington School of Medicine
Serial entrepreneur
10+ years helping financial advisors engage doctor prospects and clients
Keynote speaker at local, regional and national meetings
Guest on over 100 radio shows, including NPR
Coach and consultant helping organizations build business relationships with doctors
Founder of Thriving Doctors helping doctors achieve the personal, professional and financial goals that attracted them to a career in medicine.
Someone who has interviewed hundreds of doctors about their money stories
Author of multiple books, including The Myth of the Rich Doctor, 9 Money Mistakes Doctors Make and How Doctors Build TrueWealth.
When Dr. Rackner is not in her office, you can find her enjoying time with her son and dog, gardening, taking on home remodel projects, cooking and making lists of places she wants to visit.